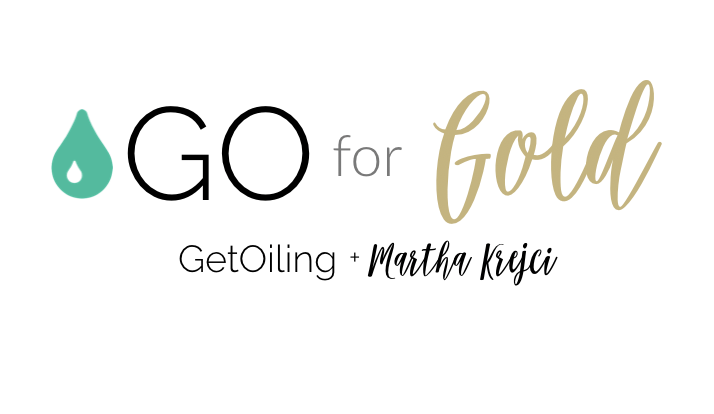 NOTE: If you have already purchased Martha's Gold in 6, or are already a member of the Gold in 6 Student Group, DO NOT purchase access on this page.
You're already in! Here's how to access your course:

Click the "Have an account? Log in here" link at the top of this page

Click "Password not working / trouble setting up your account"

Enter the email address you used to purchase Gold in 6
Then check your email for a password reset link.
That's it! See you on the inside.